HP pavilion f002sm 17: hp pavilion 17 f002sm problem with graphics card
OK Hi again, you help me with my problem with graphics card yesterday I install the driver for my laptop and I can play games, but I I look for tools of diagnosis and is in writing which is r5 graphics card which is built on my laptop and I have A7 graphical please help amd a8 6410 win 7 32-bit
Advertisement
Hi @zumzo ,
I understand that you have installed the driver and it works fine.  When you checked the diagnostics you became confused because it says graphic R5 but you R7.
According to the specifications of your laptop you have AMD Quad - Core A8 - 6410 APU with graphics Radeon R5 (2 GHz, 2 MB cache).
Here is a link to the 17-f002sm HP Pavilion Notebook product specifications to confirm this information. I hope that this eliminates any confusion.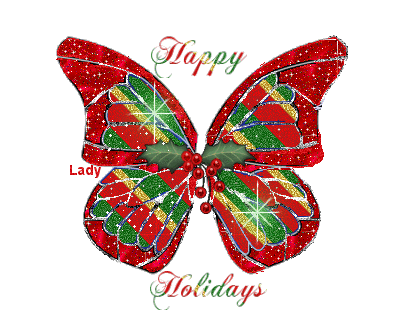 Tags: Notebooks
Maybe you are looking for